Surya Development is a company dedicated to web development and graphic design, mobile applications, and web programming. Our services also include brand and corporate identity design, and digital marketing.
You bring us your idea, and we help you improve it and make the most out of it. We analyze alternatives to carry out your project and suggest options for you to choose the one that best fits your needs. We bring your project to life and provide custom monitoring services up to the smallest detail. We offer new features and approaches to implement your project.
Photoshop & Illustrator 75%
PRODUCTS
PRODUCTS
We have our own product development
MITRA
Cloud based Real Estate manager
Cloud based comprehensive system of real estate management to have your entire business within easy reach.
LANKA
Logbook manager
Exclusive logbook management system for construction business, contractors, and suppliers.
DURGA
Ideal for gyms
Innovative App for gyms and personal trainers. Easily manage routines and personalized diets.
KALPA
Medical administration
Integral management system for appointments, organizing timetables, patients and prescriptions, and queue administration.
VEDAS
Clound based valuator
App, web, and management combo for the valuation of any of product, completely online.
APSARA
Digital invitations
Cloud based system for the management of party invitations. 100% manageable and state-of-the-art. Event App included.
Services
Services
Innovative digital solutions
Management systems, eCommerce platforms, customized solutions for your projects.
Attractive design solutions for the image of your products or services.
We develop Android and iOS applications to explore alternative and groundbreaking channels.
We promote your business by means of advertising in multiple channels, such as such engines and social networks.
We design the overall image of your business: logo, institutional design, pantone, letterhead and more.
We carry out your paid Google search campaigns to maximize your investment and make the greatest impact.
María Paula Gorgone
Thanks to Surya, I was able to find the exact design I needed to give my website and logo a brand-new image. I highly recommend their services. Thank you for all the hard work and dedication!
Ramiro Amigo
Rodriguez-Amigo
Surya created a customized system four our business, which helped us manage transactions in a more effective way and acquire reliable statistics.
Fernando Cambiaggi
Cambiaggi Accountant
The new website and logo design gave a more serious and professional image to the company and our work.
Gabriel López
Gabyfitness
Thanks to the efforts of the Surya team and the marketing campaign they carried out, I was able to reach a wider audience than expected.
Igor Lelczuk
Appraiser
In partnership with Surya, we developed Appraiser, a comprehensive and robust product for pricing artworks. Thanks to this App I can reach more clients.
All
Web
Graphic
Marketing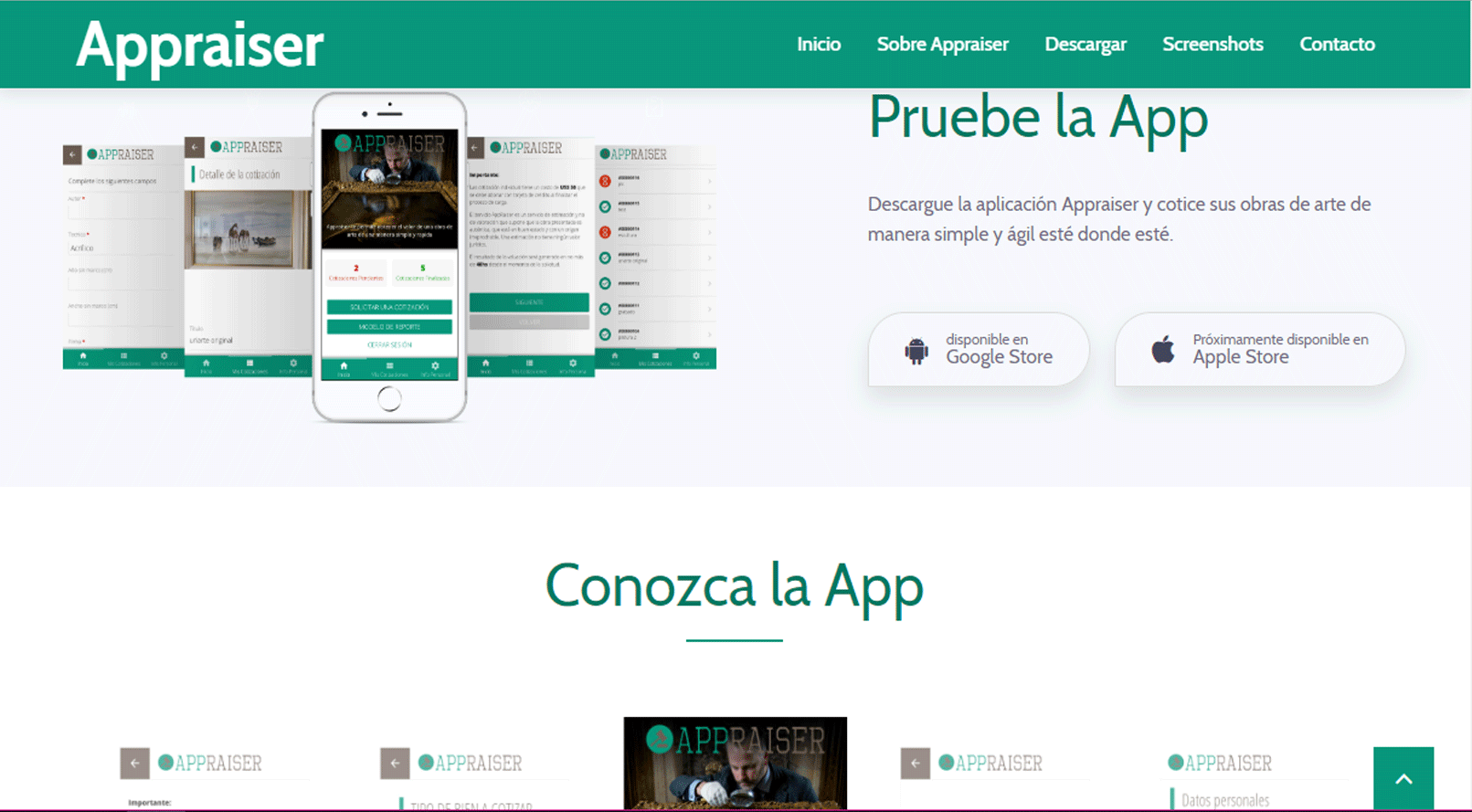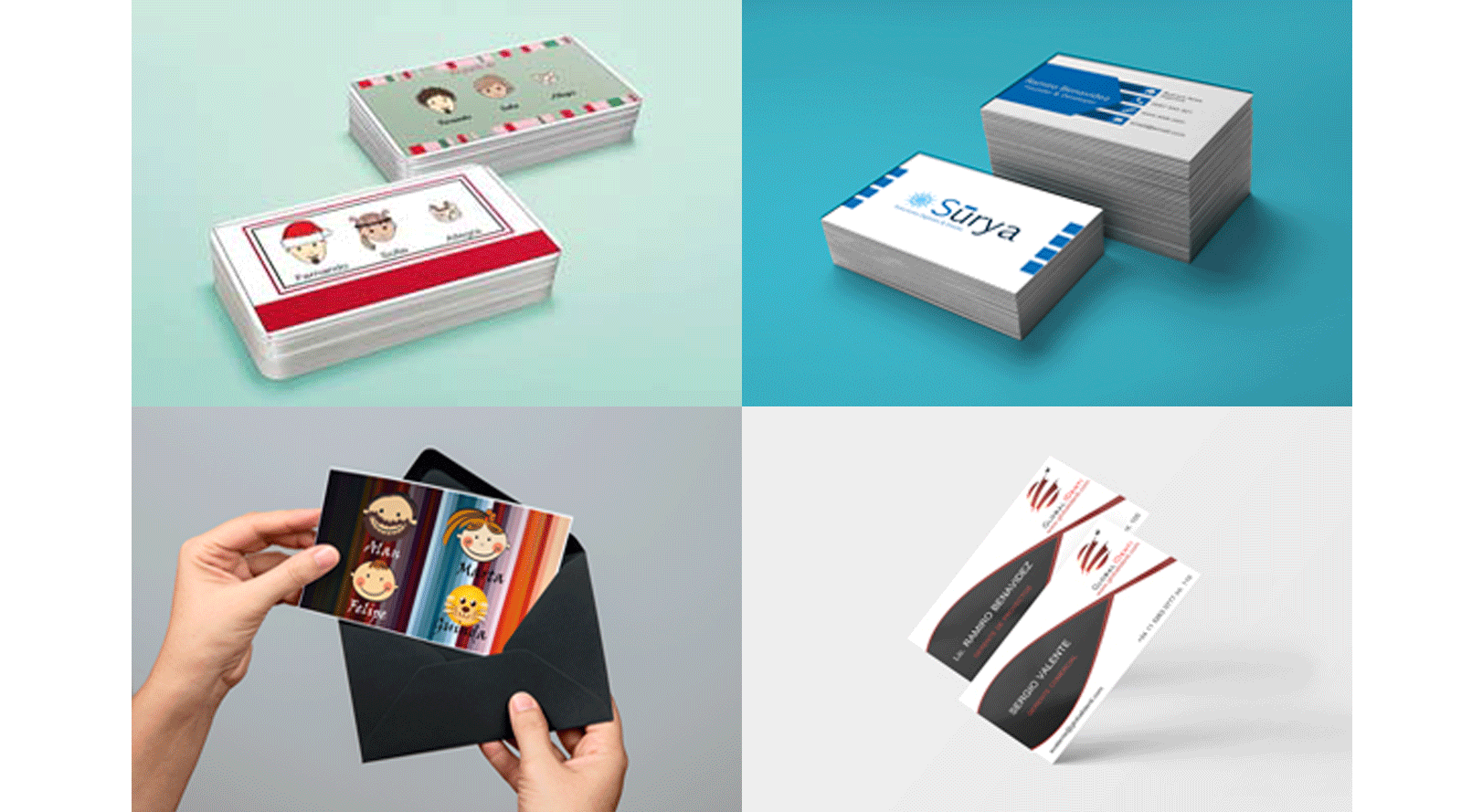 Marketing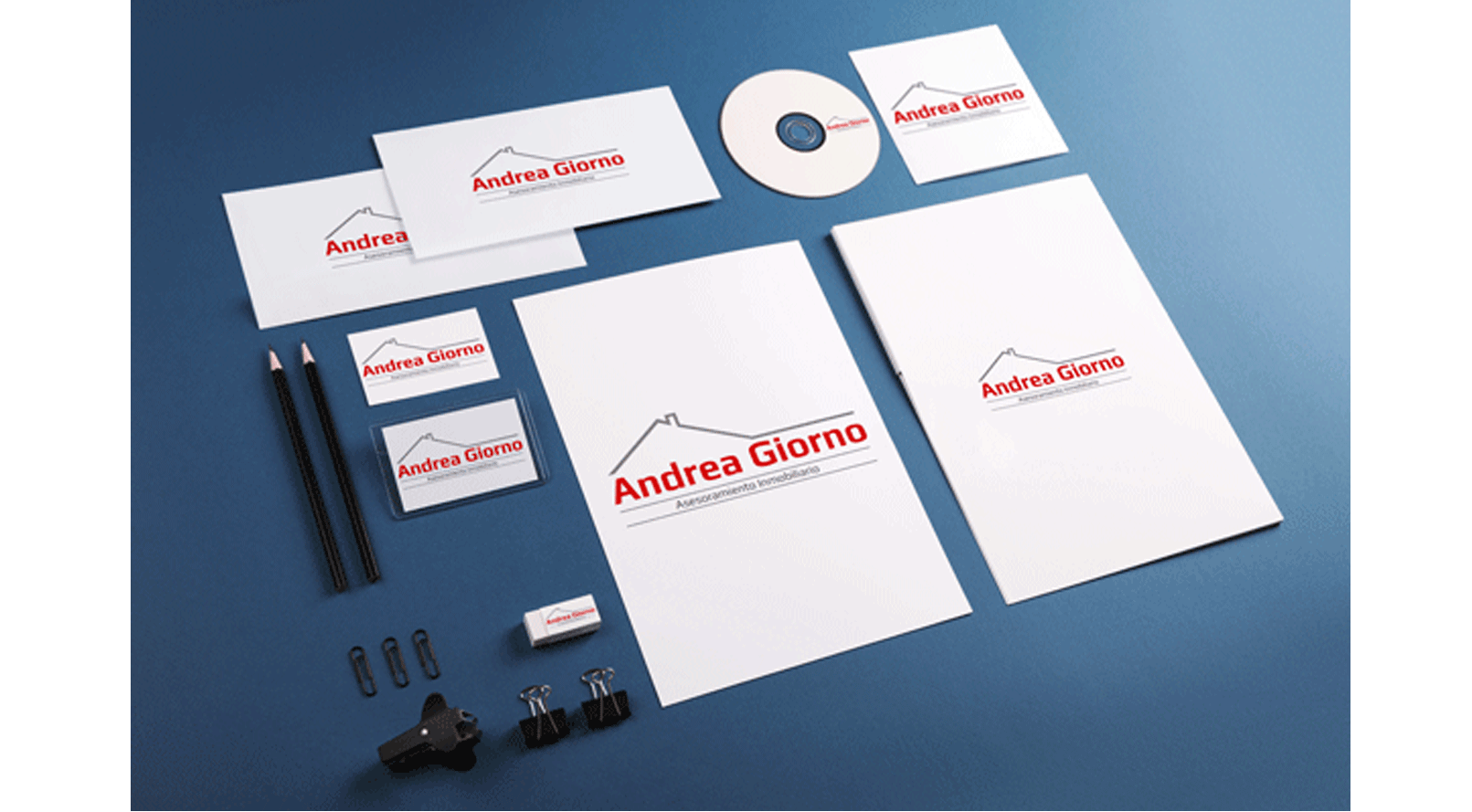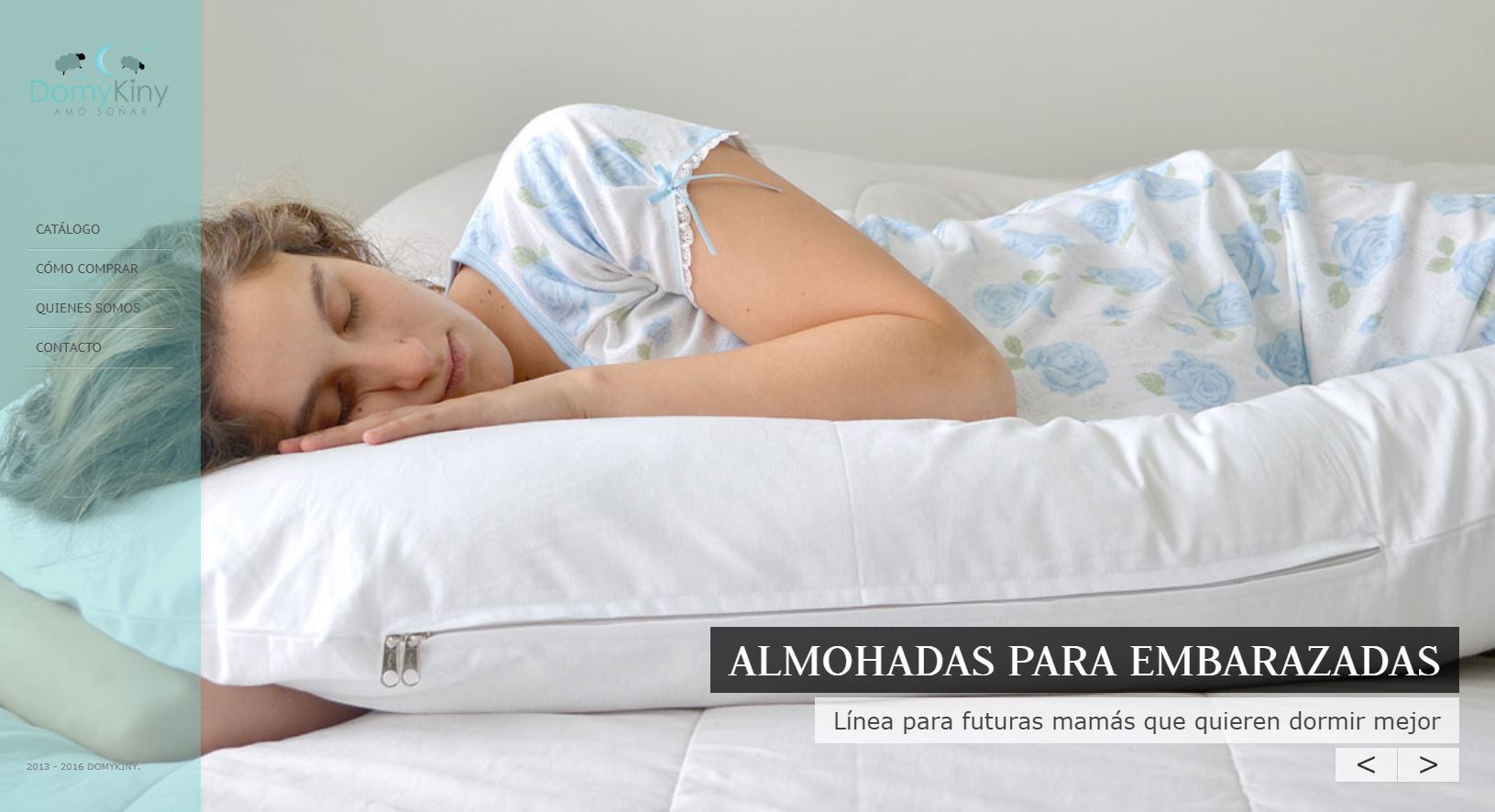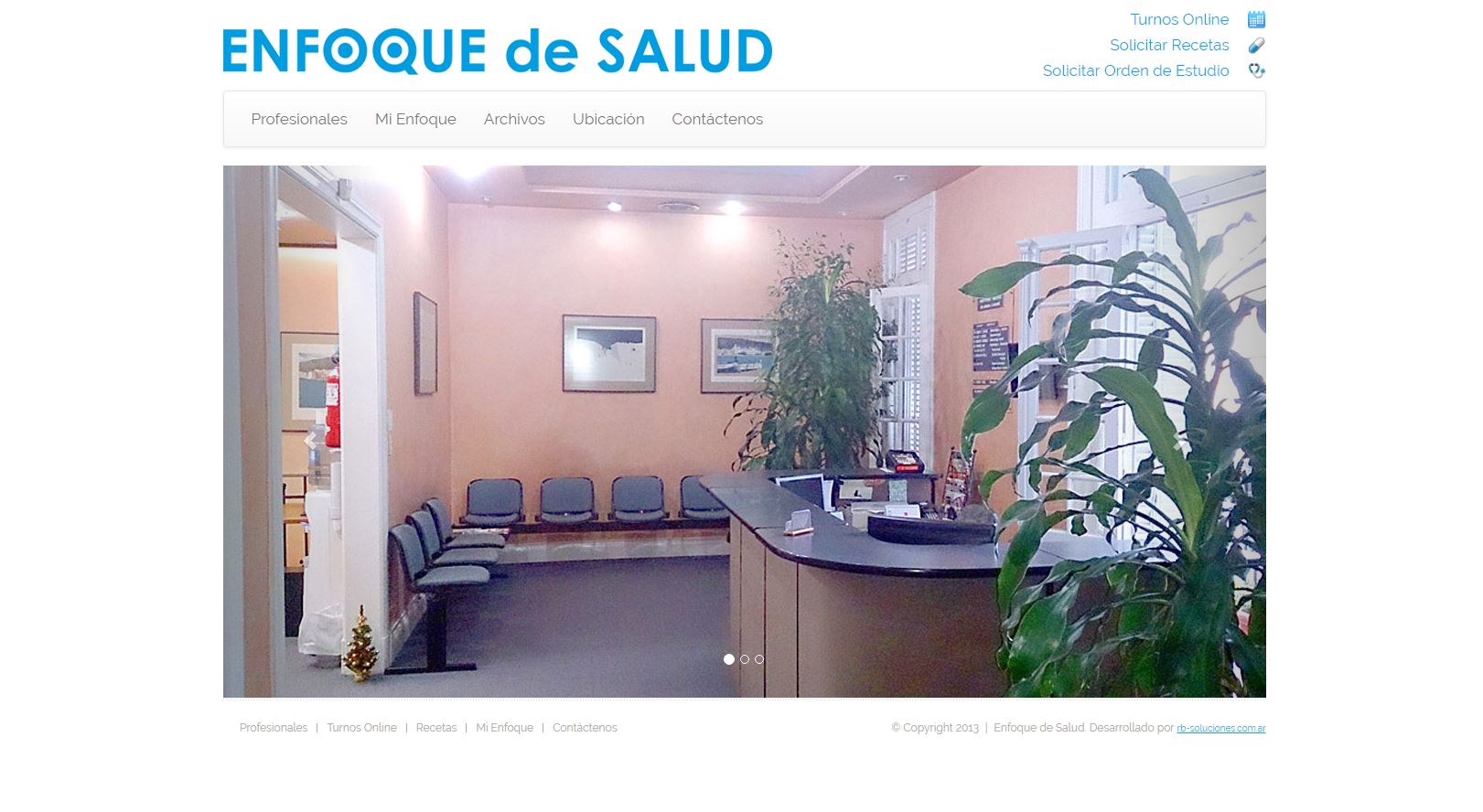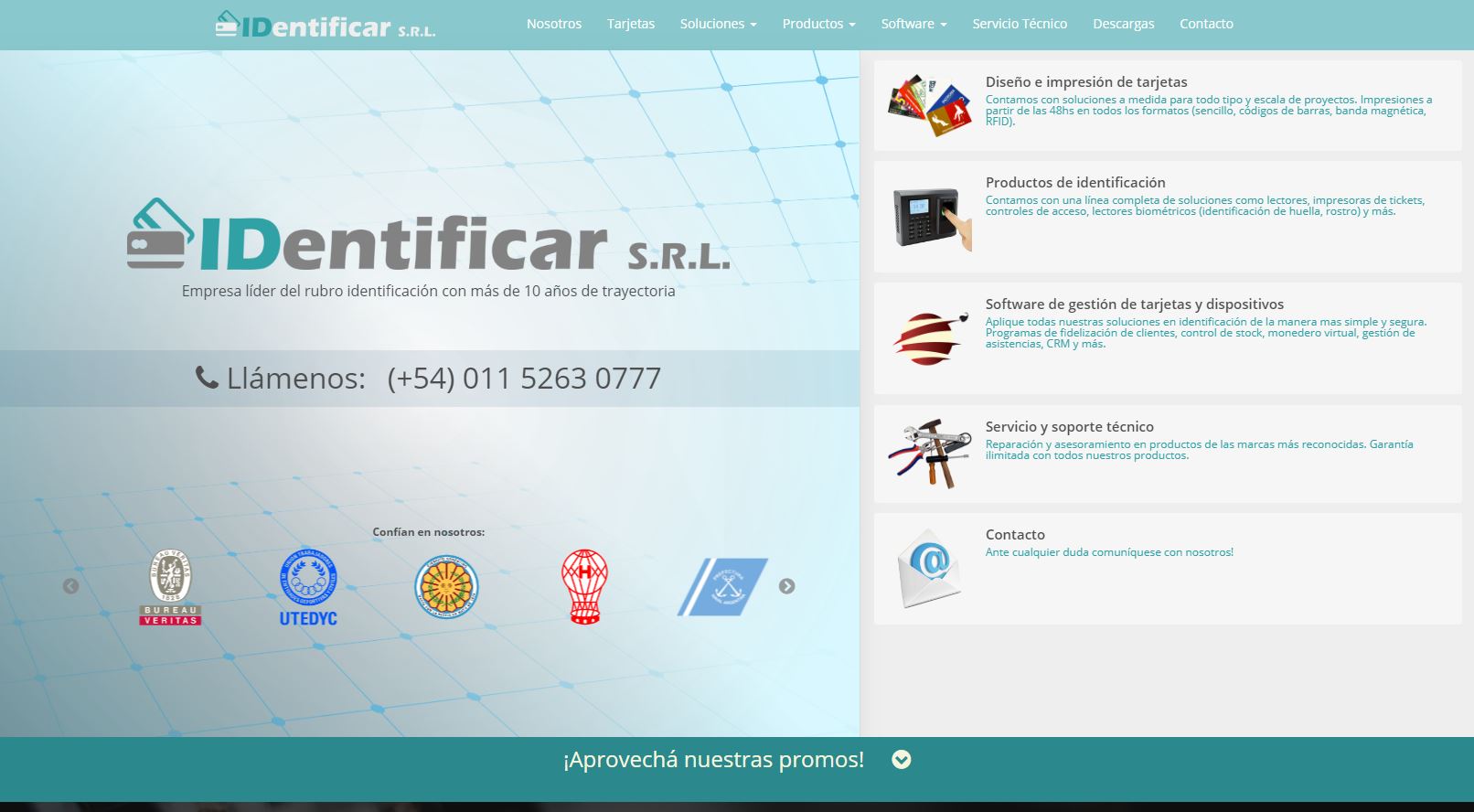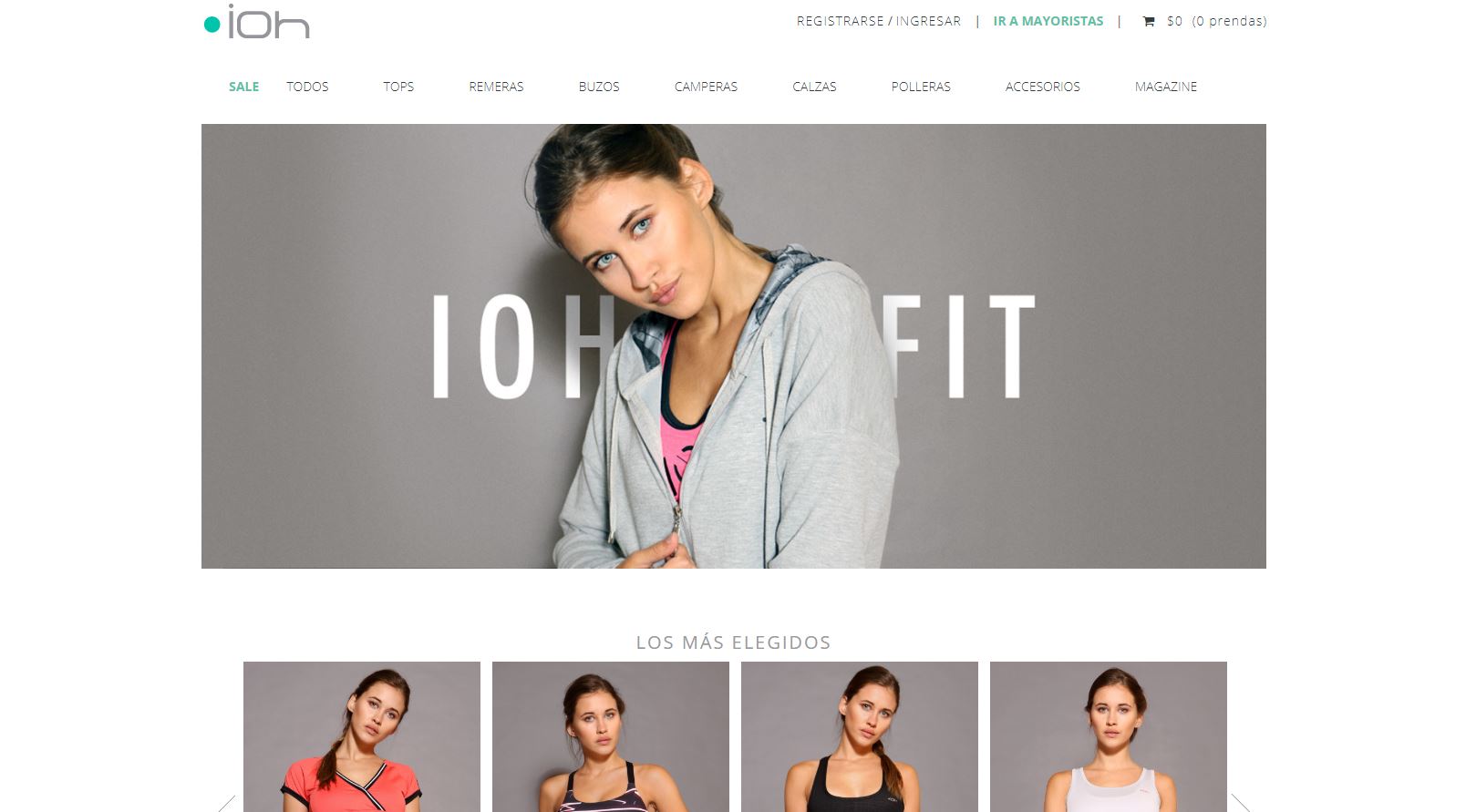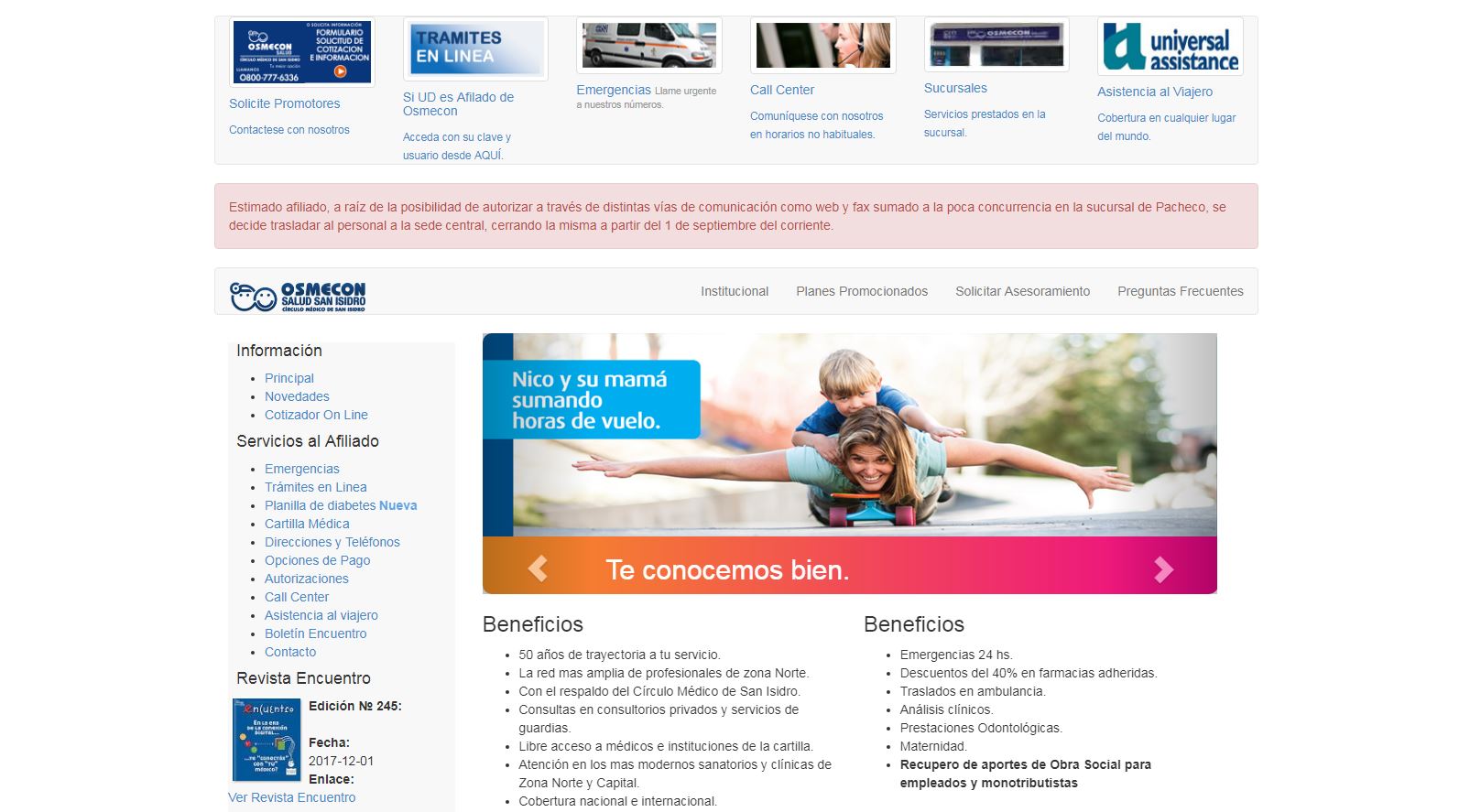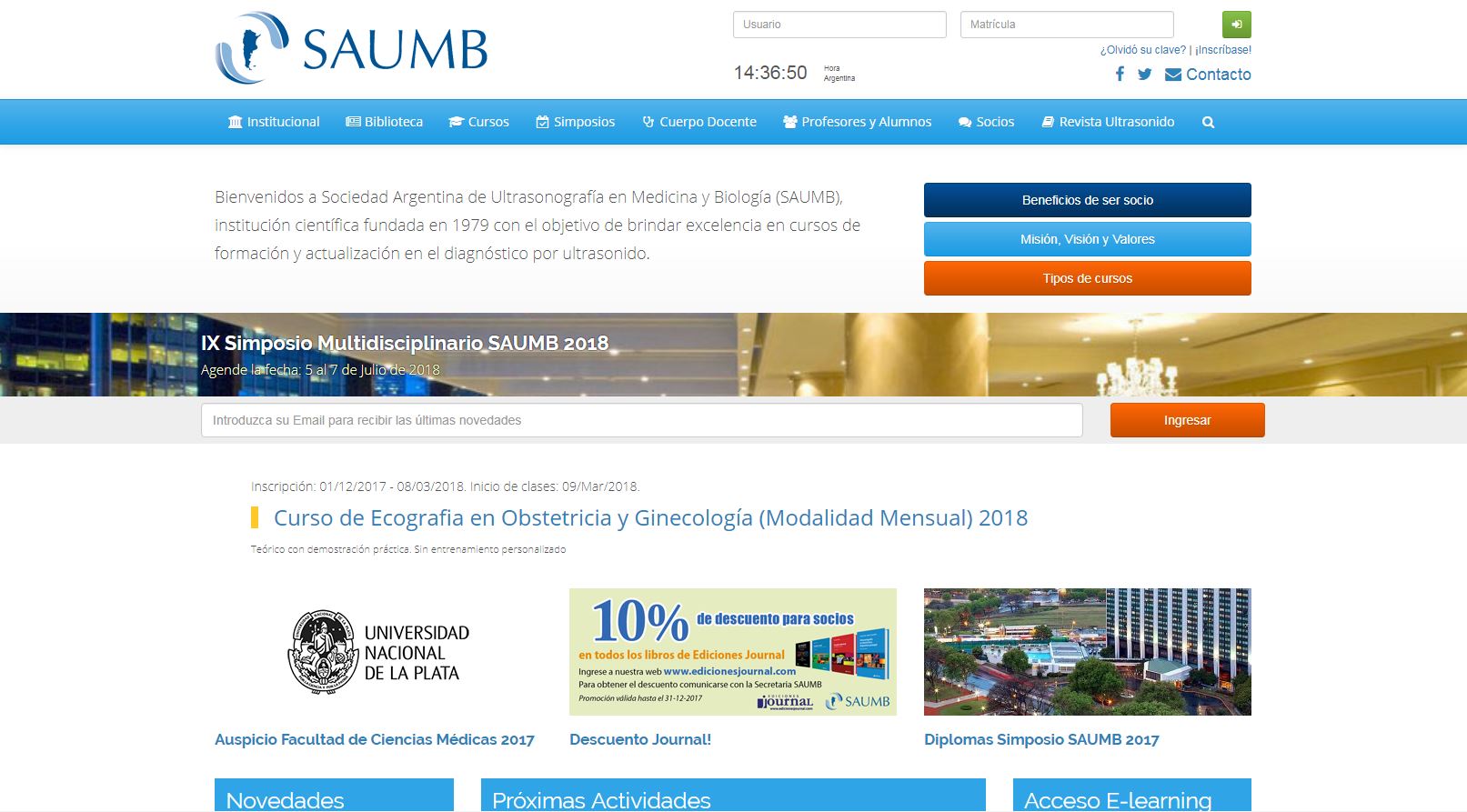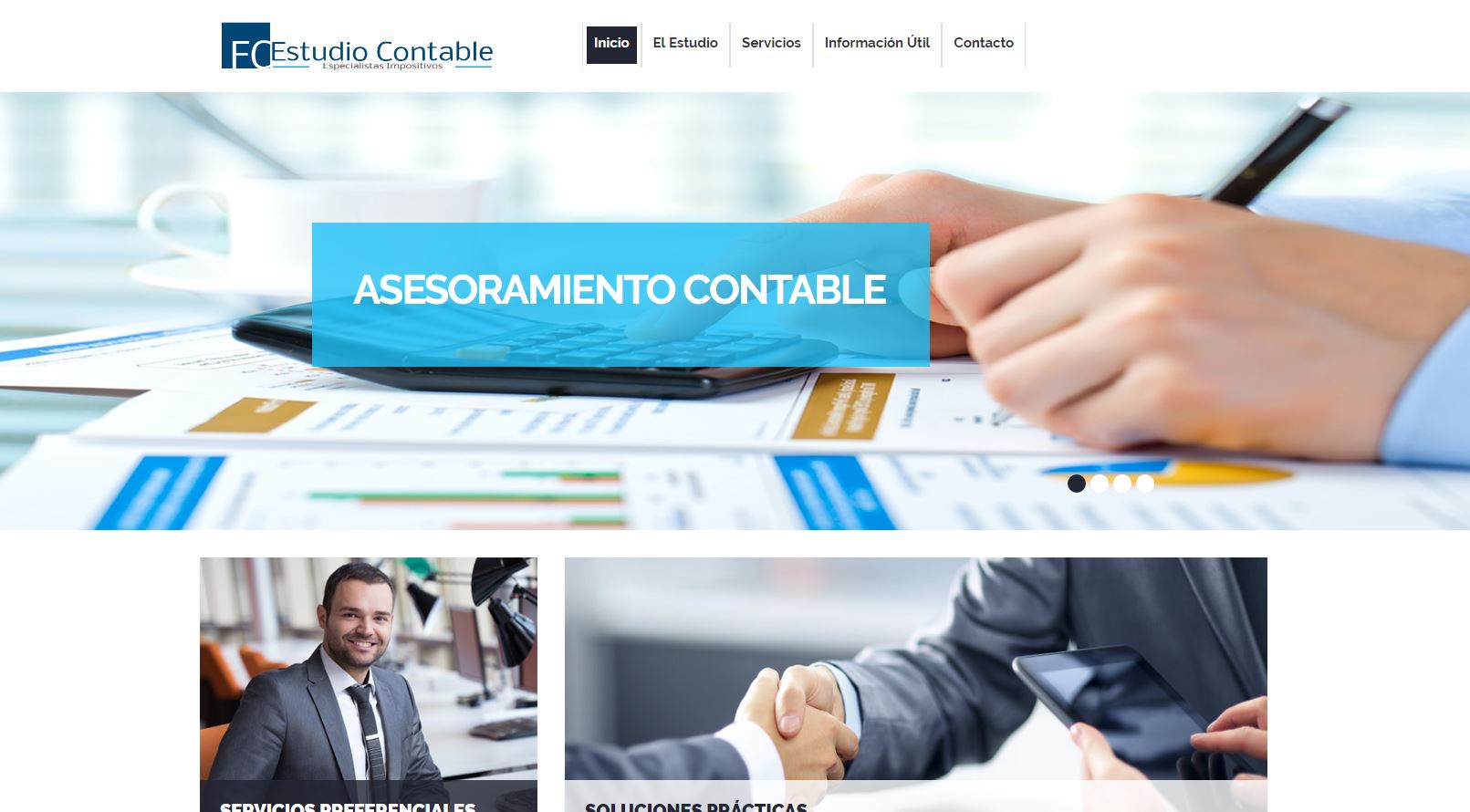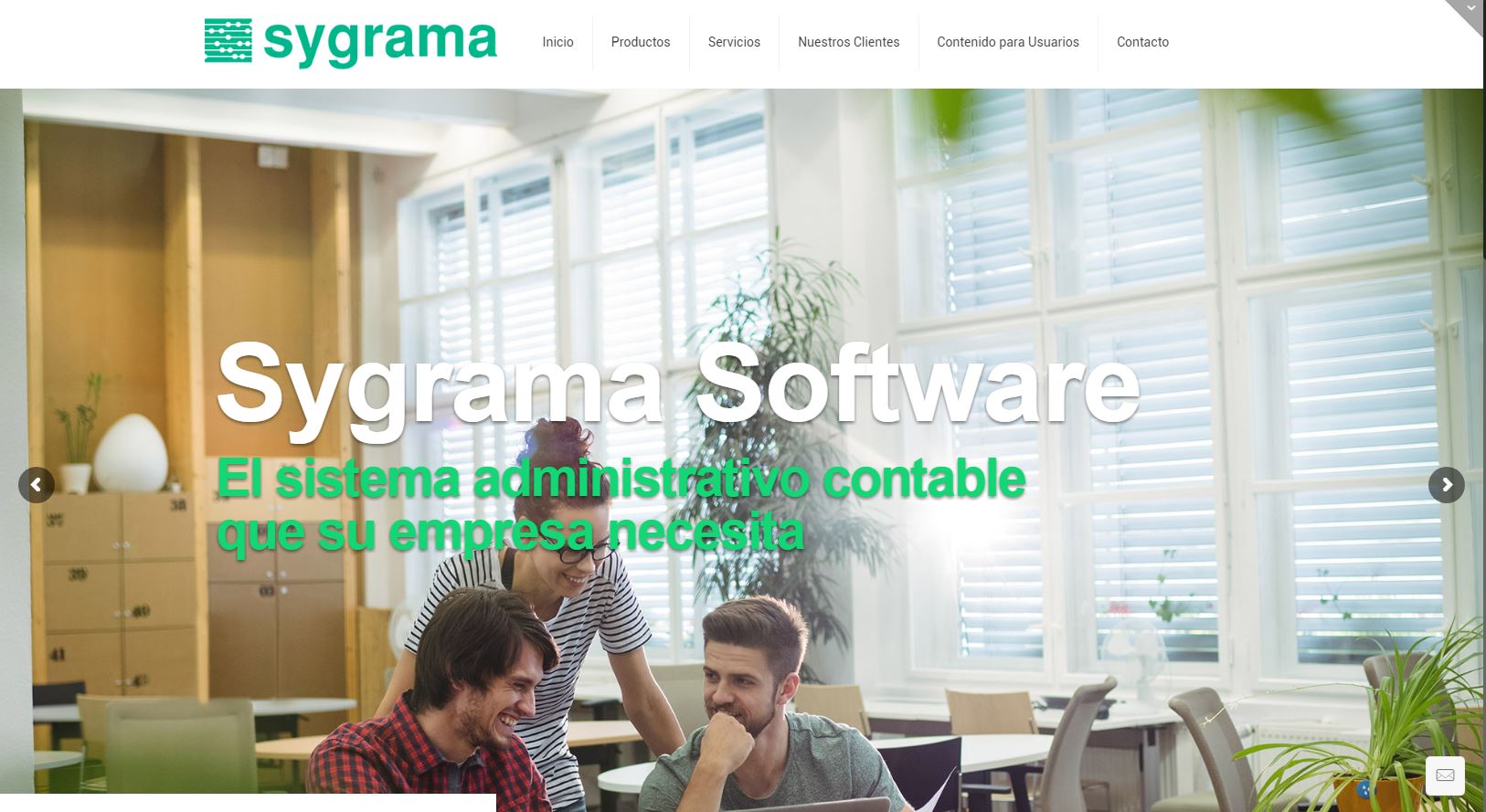 Marketing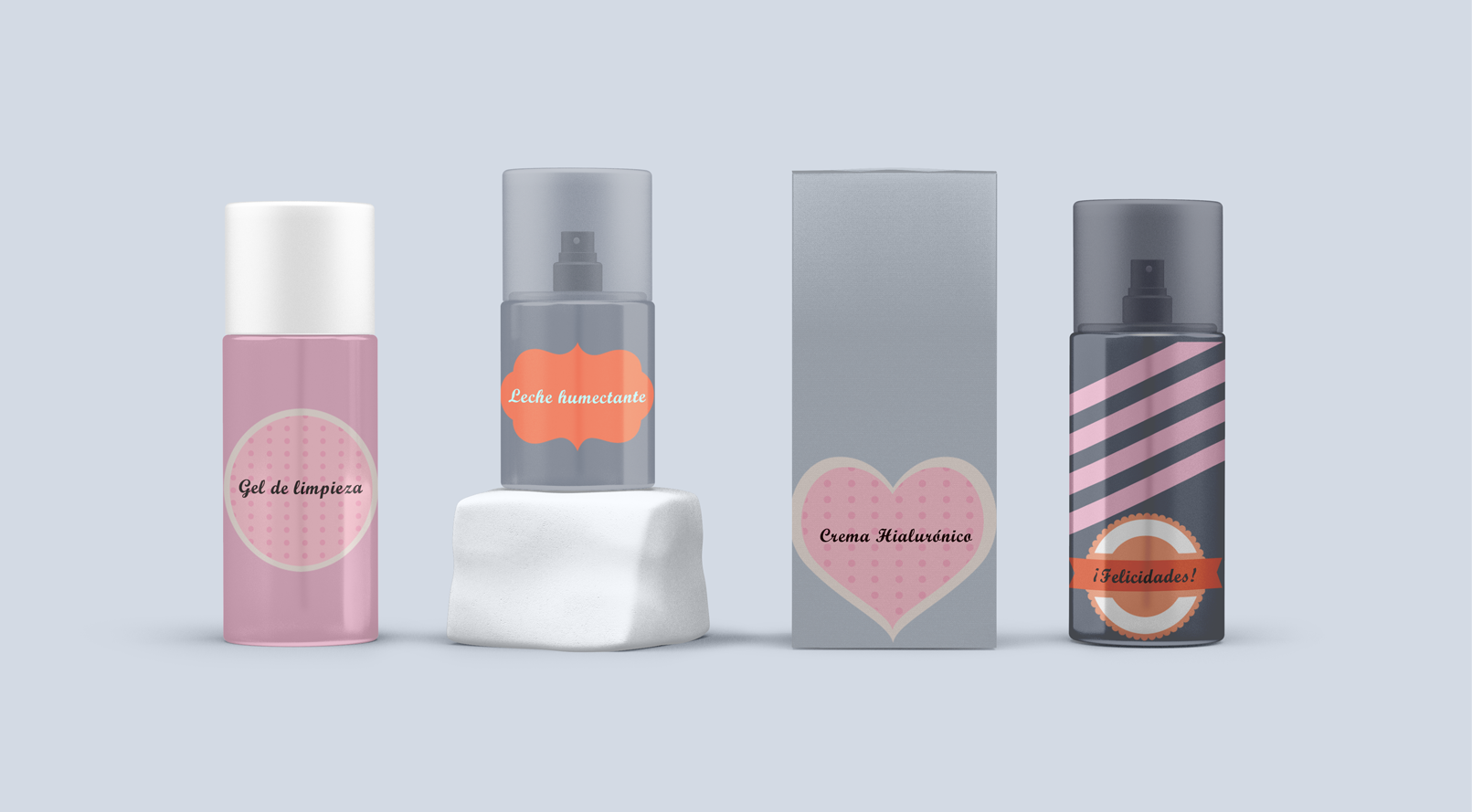 Marketing
SURYA INTERNATIONAL
SURYA INTERNATIONAL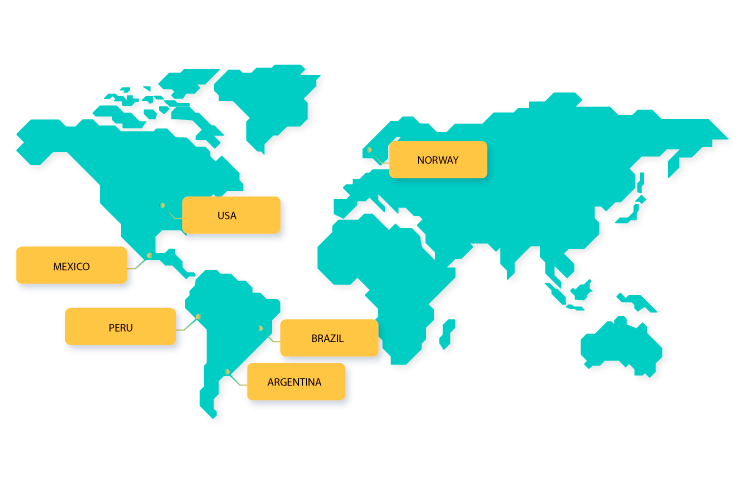 E-mail
contacto@surya-dev.com